Vapour Recovery Systems AMC and Servies Provider
We are providing Annual Maintenance Services, Maintenance Services and Consultancy of Vapour Recovery Systems. We are based at MIDC Ambernath, Mumbai, India.
Our Principal Objectives:
Maintain the VOC emissions within the local regulations. Optimize the process to deliver low VOC emissions. Apply the most stringent safety rules and highest quality standards in everything we do. Our Vapour Recovery Services include Installation, preventative and general maintenance, testing, and consultancy all aimed at optimizing unit performance and reliability.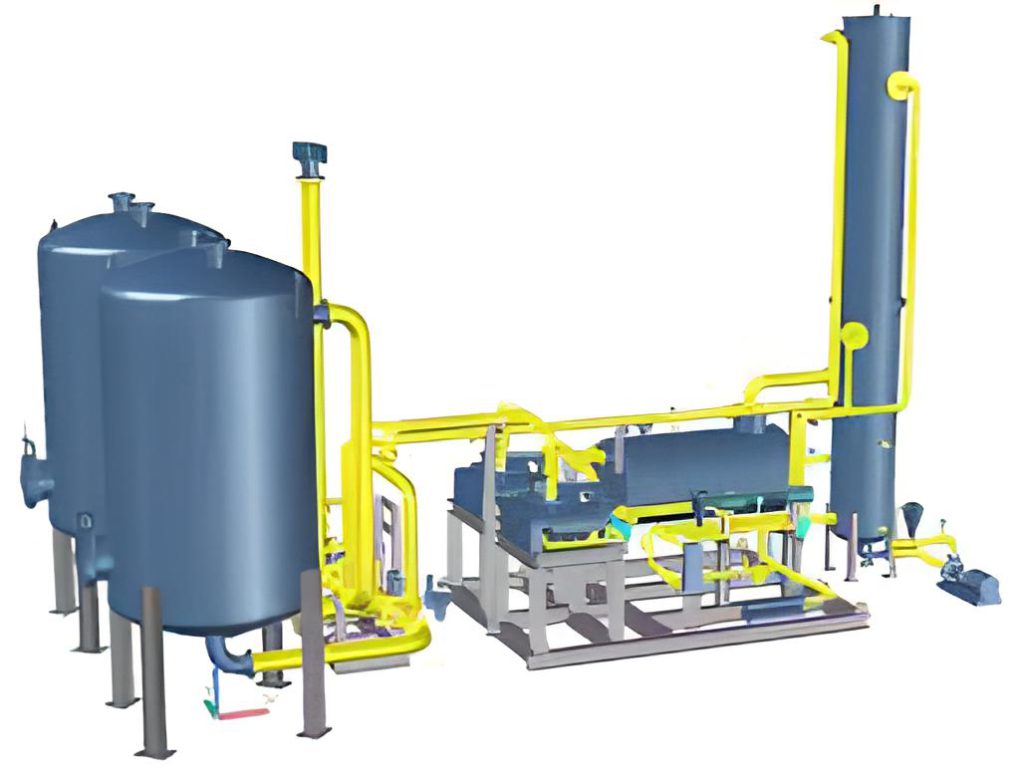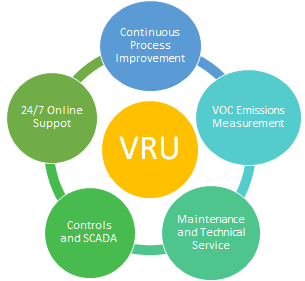 Use our profound experience to maintain your VRU and solve your Vapour control problems.
For our customers, we have a team of service and process engineers, which is very competent as well as working circumspectly and utilizing its many years of experience.
All around the VRU we offer 24/7 emergency call availability as well as a complete range of services for you to choose from :
Preventative Maintenance Services:
General health checks
Complete annual maintenance plan 3 month / 6 month /annual services
Safety system testing (cause & effect)
Analyzer / Instrument calibration
Pressure checks
System operation check per OEM data
Pump & motor maintenance including laser alignment & mechanical seal replacement
On-site repair & replacements (valves, actuators, pumps & instrumentation)
Electrical checks both in-field & switch room
Consultancy:
Installation & Commissioning
Programmable Logic Controllers (PLCs)
replacement and modifications
Carbon replacement / reconditioning
Operating System upgradation
SCADA / HMI Replacements
Operator training
Corrective actions and system upgrades to comply with SIL
Moreover, we offer a custom­tailored maintenance contract adapted to your system and your needs, which may also include all parts and costs.
Saanvika Corporation Supply VRU Component and Spare for Mechanical, Instrumentation, Electrical, Process, and Automation.