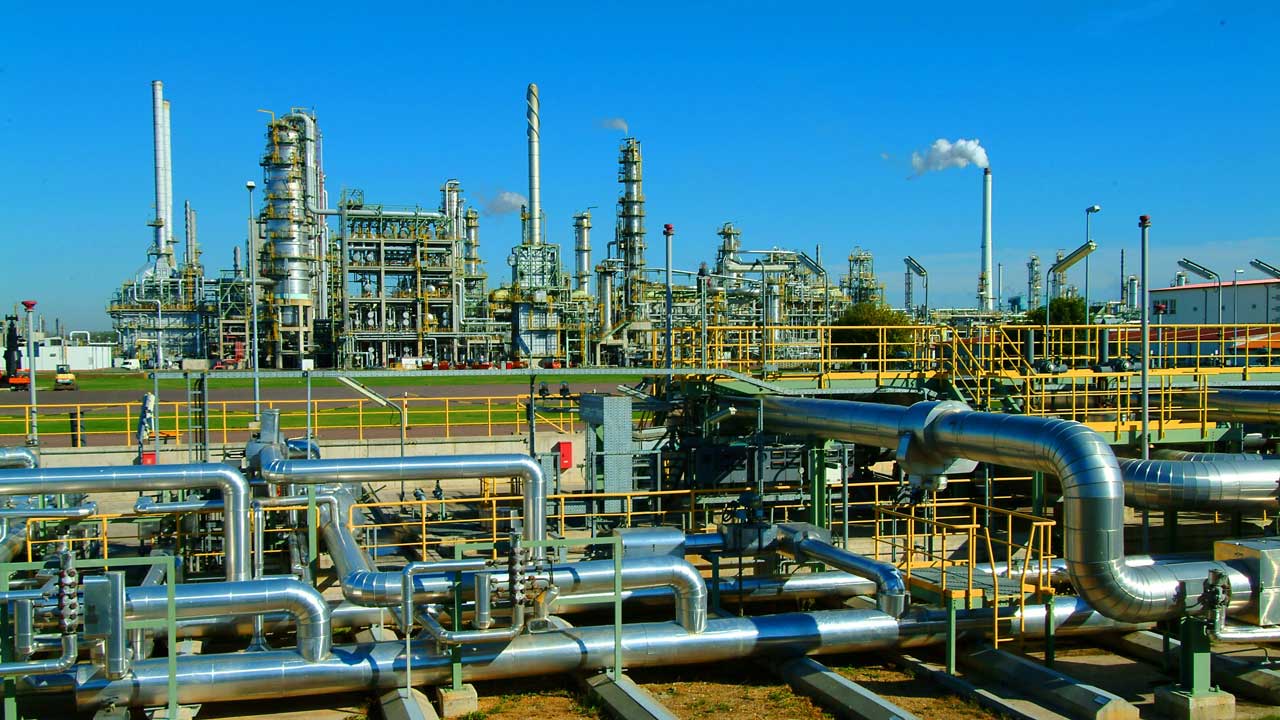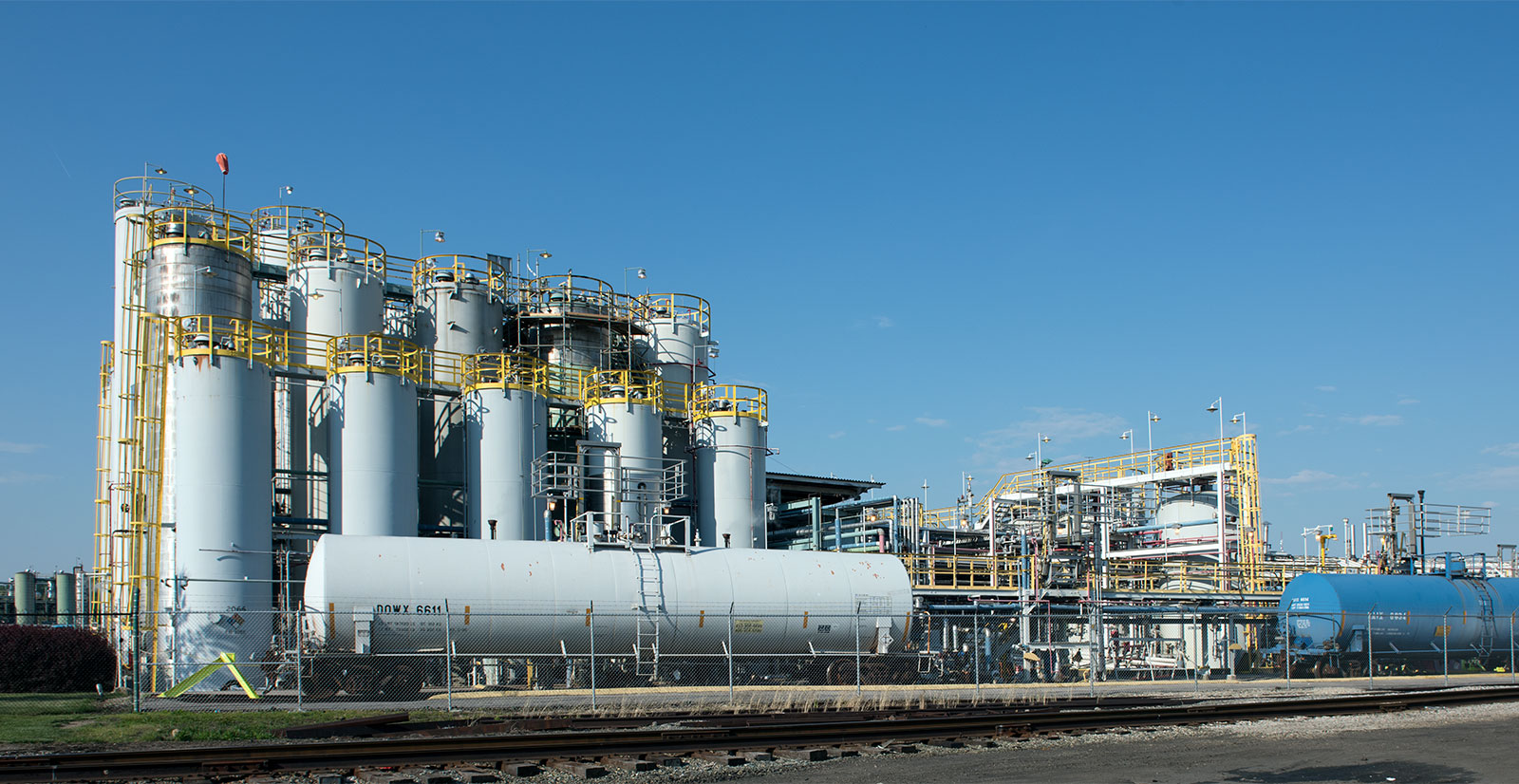 Pressure vessel Manufacturer
Wastewater Treatment Plant Fabricator
Saanvika Corporation is an ISO 9001-2015 certified company. Saanvika Corporation formed a group of energetic people having sound technical knowledge and the ability to work to get 100% success. The firm was established in the year 2018 and is located at M.I.D.C. Anandnagar, Ambernath, Thane, Mumbai, India. Saanvika Corporation all the team members have good experience in the engineering field and developed comprehensive knowledge over the years on a wide range of engineering projects and have the capability to carry out the work as per industry requirements.
Saanvika Corporation aims to bring together a broad range of experience of its personnel to provide an innovative and professional service to our clients.
We deal in Metal Fabrication, Processes Equipment, and Vapour Control Systems manufacturing. We are manufacturing, Supplying and export of various types of Process Equipment, Floating Roof Tank Accessories (Vapour Control Systems) and Metal Fabrication Jobs. Saanvika Corporation Specialization involves a wide range of products, which are used in diverse industries and applications such as for oil & Gas Refineries, Nuclear & Power Plant, Chemical Industry, Petrochemical, Steel Plant, Mining, Defence, Food & Beverage, Cement Plant, Sugar Mill and Textile Industry. our strength remains in our quality products and excellent service.
Saanvika Corporation Deal in the following products and services.
Pressure Vessels Fabrication Work, Storage Tanks Fabrication Work, Distillation Columns, Stainless Steel ( SS ) Piping Fabrication, Carbon Steel ( CS ) Piping Fabrication, Distillation Column Piping Fabrication Work, Duplex Steel Piping Fabrication, Vessel Fabrication Work, Process equipment, Reactors Vessel, Jacketed Vessels Fabrication Work, Limpet Coil Vessels Fabrication Work, Stainless Steel Vessel Fabrication, Carbon Steel ( CS ) Vessel Fabrication, Metal Fabrication, Structural Fabrication Work, Heat Exchangers, Evaporators and Condensers, Special Purpose Heat Exchangers, Agitator, Agitator Tank, Custom Designed Heat Exchangers, Industrial Rotary Dryers ( Heavy Duty ), Air Receiver Tank fabrication, Stainless Steel Structure Fabrication, Carbon Steel ( CS ) structure Fabrication, Fabricator, Floating Roof Tank Accessories, Primary Foam Seal, Flexible Roof Drain System, Vapour Mounted Primary Foam Seal, Liquid Mounted Primary Foam Seal, Secondary Seal, Aluminium Dome Roof ,Gauge Pole Cover, Leg Seal, Retractable Bypass Conductor Assembly, RGA, RBCA, Floating Roof Drain System,Vapour Recovery Systems, Floating Roof Tank Seal Manufacturer, Exporter, Supplier, and Services Provider bassed in M.I.D.C. Anandnagar, Ambernath, Thane, Mumbai, India.